Haiii Everybody!
I know I haven't posted in a loooooonnnnngggggggg time but I have just been SO busy lately. I promise will will post more often from now on 🙂
This is just a very short post but I just wanted to say thank you for 150 followers!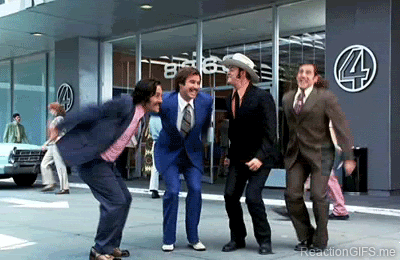 Every single one of you mean so much to me 🙂 I love blogging and I am very excited to hit even bigger milestones with all you guys ❤️ I would also like to say how appreciative I am of all your lovely comments, they mean a lot to me.
So that's it! I hope you have an absolutely awesome day today!
Love Misabella xx