Hola,
Today's blog is going to be about places I have been to. I absolutely love travelling and it is one of my favourite things to do. I think it so great because travelling is escaping from our own little world and enables you to see things you never thought you could. I have travelled to 8 different countries and I love every single one. The countries I have been to are in order of when I visited: (btw there are no pics that I took when I was there, that will probably be in a separate post)
B A L I- I loveeeeee Bali (In Indonesia) and I have already been there three times! It is such a great place to relax and chill and spend some time unwinding! Everything looks so beautiful and serene there.It is also reallllllyyyyyy cheap, for example I once got a full body massage for 30 minutes on the beach and it was less than ten dollars!
2.  H O N G   K O N G- Hong Kong was the first stop on my world trip and is a stunning, vibrant, densely populated urban city in China! It is filled to the brim with high end fashion shops, huge shopping centres, beautiful architecture  and skyscrapers so tall you have to tilt your head back all the way! Did I mention the markets – they are a must if you ever visit Hong Kong!
3. L O N D O N- London is probably my favourite place to ever visit! I just can not describe how much I love it! Every where you go is too gorgeous for words! The landmarks England are famous for such as The Big Ben, London Bridge, The British Museum and the Tate Gallery are amazing! Also, when I went every single meal I ate was delish!
4. P A R I S- Oh Paris, Paris. What can I say! The entire city is littered with cute little french bakeries that sell the most fantastic croissants and other delectable pastries and awesome cafes! It is also the world's fashion central and the architecture is absolutely breathtaking. And nothing beats gazing upon the famous Eiffel Tower in the night.
5. B A R C E L O N A- Barcelona was my favourite place to go to in terms of art and architecture! Every body is so friendly and lovely there and as you would expect, the traditional spanish food like paella and tapas tastes ten times better in Spain. One of my favourite sights in Barcelona was the Sagrada Familia, a large Roman Catholic church in Barcelona, designed by Antoni Gaudí was so astonishing it nearly brought me to tears.
                                                           Look at how detailed it is!
6. R O M E- Rome is definitely the most historical place I have ever been to. Rome is a cosmopolitan city that has been around for nearly 3,000 years! Rome displays are large variety of globally influential art, architecture and culture. My two favourite places that I visited were the grand colosseum and the magnificent Vatican City.
7. N E W   Y O R K-  New York is home to some of the world's major commercial, financial and cultural centers and has more amazing tourist attractions and iconic sites than you can ever imagine! It is always bustling with activity and has a sort of energy that no other city in the world has. In my opinion, the best thing about New York is walking down Times Square at night with the neon signs lighting your path.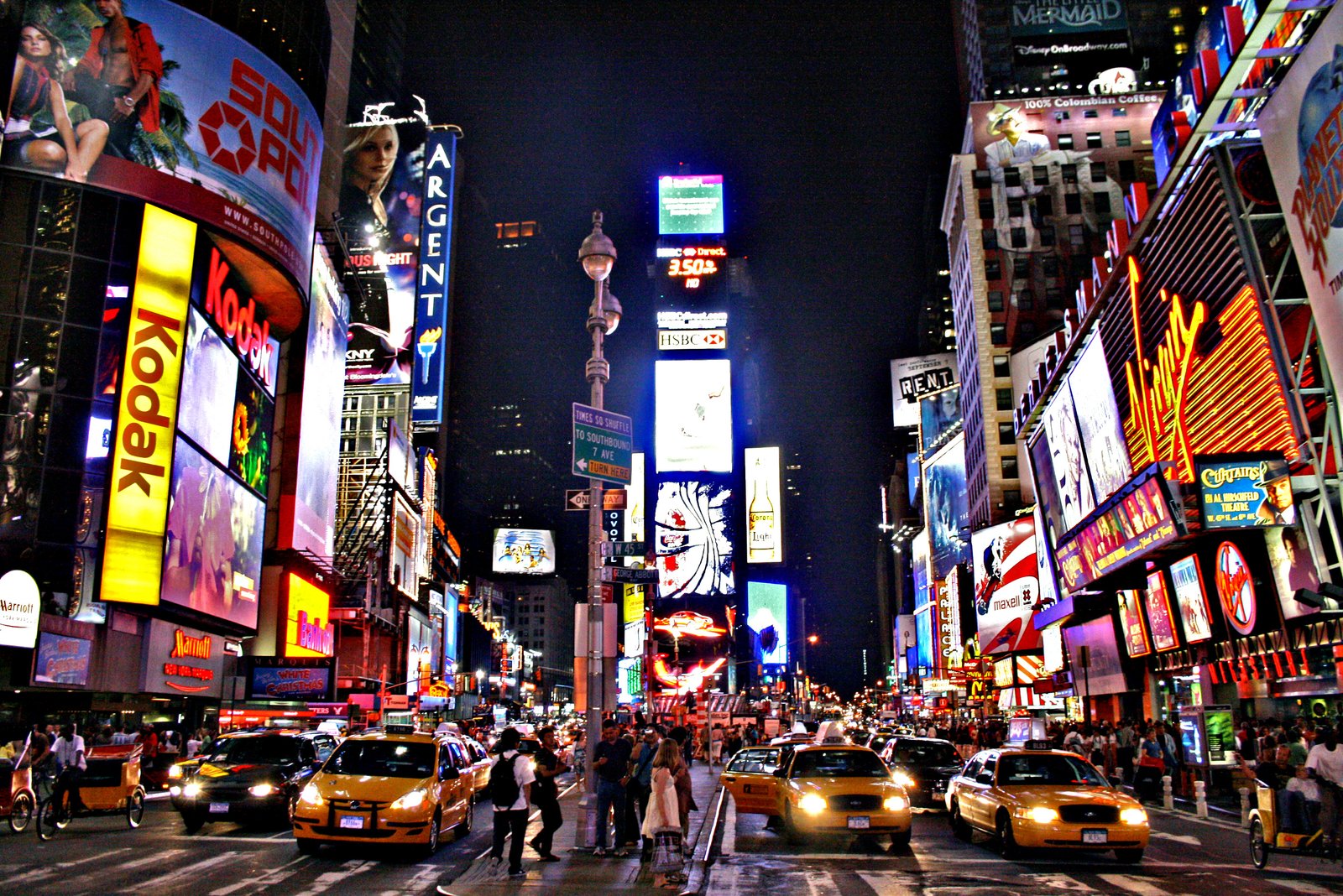 8. H A W A I I- Hawaii definitely does not disappoint. Every where you go there is another rugged hill filled with lush green grass swaying in the wind, or golden beaches with silky sand and lapping waves or sunset painting multiple colours in the sky. Hawaii is definitely another place where you go to relax, unwind and… tan! Also, the Cheesecake Factory is a MUST to visit!
So those are all the countries I have been to, make sure to like and follow this blog if you enjoyed it 🙂
Have you ever been to any of these places? What is your favourite country that you have visited? Let me know in the comments below.
Please stay friendly in the comment section below and have a great day
Love Misabella xx